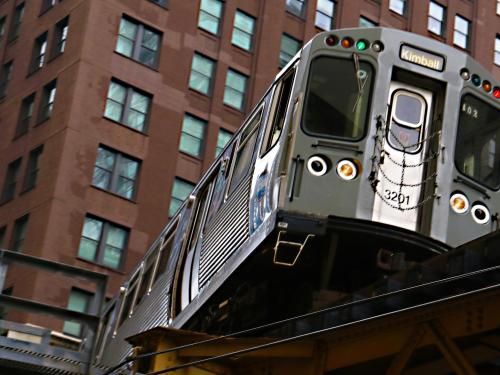 Red, Blue and Orange Line
The three most trafficked "L" trains include the Red Line, the Blue Line and the Orange Line. The Red Line runs 24-hours a day and is responsible for delivering riders to stations near major Chicago attractions including Wrigley Field, home of the Chicago Cubs, and Guaranteed Rate Field, home of the Chicago White Sox.
The Orange Line heads southwest from the Loop surrounding Chicago's downtown area and is a convenient way to reach Midway Airport. To reach Chicago O'Hare International Airport, travelers simply board the Blue Line, which makes its way through downtown Chicago from Forest Park.
Chicago Transportation System also offers rides on more than 100 buses that stop every few blocks, making its network of trains and buses one of the most convenient and robust mass transportation systems in the United States.


Chicago Train Maps