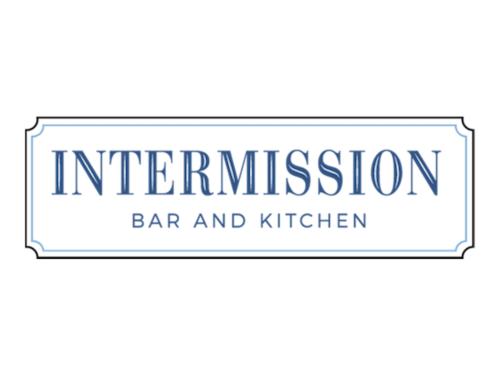 Due to COVID-19, some hotel facilities or services may not be available to guests for a period of time. The hotel's restaurant and lounge are currently closed. We apologize for the inconvenience.
Intermission is our new Chicago restaurant in the heart of the Theatre District. Here, happy hours are lively and food is flavorful!
Sitting on the ninth floor of the Cambria Hotel, this full-service bar and restaurant is the perfect place to stop for a drink or grab a bite to eat before you head out on the town. Enjoy the stylish décor and sample our menu of modern American classics and craft beers from Midwestern breweries, including Pipeworks Brewing, Revolution Brewery and Half Acre Beer Co.
Whether you're a visitor meeting friends in the city or a local unwinding after a day at the office, stop by and take an Intermission at our hotel in the heart of the Chicago Loop.
Breakfast Hours:
Monday – Friday: 6:30am-10am
Saturday & Sunday: 7am-11am
Bar Hours:
Monday & Tuesday: 4pm-11pm
Wednesday – Sunday: 4pm – 12midnight
Dinner Hours:
Monday – Sunday: 5pm-10pm
Happy Hour
Every Day: 5
:00pm -7:00pm
$6 house white wine
$6 house red wine
$6 draft beers
$6 bartender's choice cocktail