Explore the modern amenities at our Chicago accommodations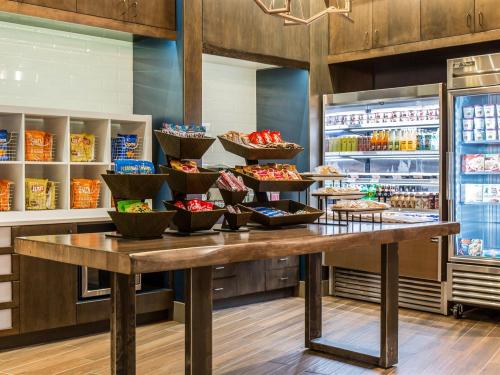 Staying at the Cambria Hotels Chicago Loop - Theatre District offers premium amenities, such as our banquet and meeting spaces, Intermission Bar and Bistro, and our state-of-the-art fitness and business centers. From the moment you check in, our friendly and attentive hotel staff is ready to provide you with a casually tailored experience every time you stay.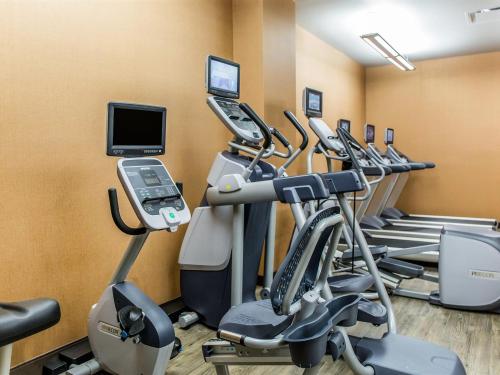 Our downtown property features a compelling design inspired by Chicago's thriving cultural scene, creating a distinct experience. Our aim is to help you relax during your visit while giving you every opportunity to make the most of the exciting city that surrounds you.